Kids Activity Deals from Groupon & LivingSocial
Groupon is a great way to save on activities with your kids around town. I know we love many of the places that currently have deals available through Groupon: Xtreme Bounce Zone and TCBY. We liked The Jungle Gym's predecessor and want to visit Great Lakes Zoological Society.
Disclaimer: I am compensated for sales through Groupon links. I appreciate your support of my blog by shopping through my links. Please read terms & conditions before purchase. They are only summarized here.
Deals include:
The Jungle Gym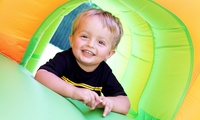 5 or 10 Open-Play Passes to The Jungle Gym (Half Off)
TCBY Ann Arbor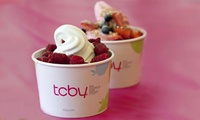 $11 for Two Groupons, Each Good for $10 Worth of Frozen Yogurt at TCBY Ann Arbor ($20 Value)
World of Discovery Reptile Zoo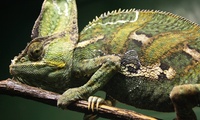 $12 for a Family Zoo Outing for Four at World of Discovery Reptile Zoo (Up to $24 Value)
Xtreme Bounce Zone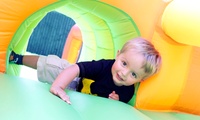 Six-Visit Bounce Pass or a 2.5-Hour Weekday Pizza Party for Up to 30 Kids at Xtreme Bounce Zone (Up to 55% Off)
Zap Zone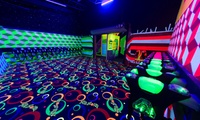 $259 for a Supreme Glow Laser-Tag Party Package for Up to 20 People at Zap Zone (Up to $519 Value)